Peer reviewed and then reviewed by peers
From our first lab samples to 100s of real-world testers to you, we are obsessed with feedback.
Scientifically Engineered
We re-engineered Wave 2.0 to be the most complete hydration serum backed by science.
We tested and re-tested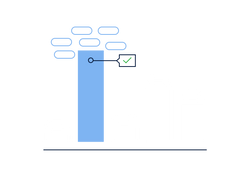 ✅  We used equipment to test dozens of the best available humectants (primary ingredients for skin hydration) and ruthlessly cut the list to end up with only the best.
then we gave it a name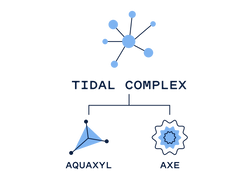 👩‍🔬Our new core mix of humectants is called Tidal Complex. We're very excited about two new ingredients that impressed us in our research and stunned us when we studied them in the lab.
and we perfected it with you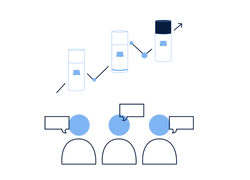 ✅ With Tidal Complex set, we iterated with hundreds of versions to get the texture right. Then we opened it up to the toughest critics of all - you! 100s of testers helped us perfect the texture and verify the performance of this all new Wave.
Product Philosophy
Every Regimen product is formulated and made in our own lab:
Peer reviewed
We only use ingredients backed by thorough, independent scientific evidence. We obsess over the details so you don't have to.
Transparency + Integrity
We use the best ingredients in their highest effective concentrations. Want to check our work? The percentages are right on the label.
Quality²
Most brands outsource the most important parts of skincare: formulation, sourcing, and production. We do it all in our own lab so we never have to compromise.