Peer reviewed and then reviewed by peers
From our first lab samples to 100s of real-world testers to you, we are obsessed with feedback.
Scientifically Engineered
Vitamin X is designed to deliver the full spectrum of research-backed antioxidants to your skin. So how do antioxidants work?
Comprehensive antioxidant defence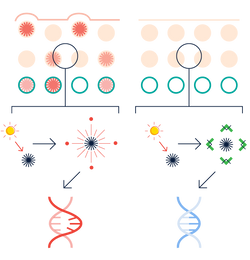 ✅  Acetyl Zingerone absorbs energy from free radicals without being destroyed
👩‍🔬 We use physical quenchers because chemical quenchers like Tocopherol (Vitamin E) degrade when fighting free radicals
targeting multiple causes of damage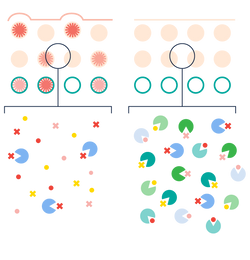 ✅ Vitamin X fights a number of free radicals that can cause DNA damage.
👩‍🔬 Most products only target a small fraction of the free radicals that cause DNA damage.
with a complete antioxidant mix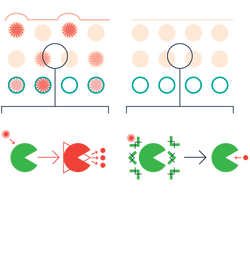 ✅  Iron and copper ions stop Ascorbic acid from turning into a pro-oxidant.
👩‍🔬 Fe and Cu ions interact with H2O2 to form reactive oxygen species through Fenton Reaction. Ascorbic acid turns to ascorbate radical in the presence of catalytic metal ions.
Product Philosophy
Every Regimen product is formulated and made in our own lab:
Peer reviewed
We only use ingredients backed by thorough, independent scientific evidence. We obsess over the details so you don't have to.
Transparency + Integrity
We use the best ingredients in their highest effective concentrations. Want to check our work? The percentages are right on the label.
Quality²
Most brands outsource the most important parts of skincare: formulation, sourcing, and production. We do it all in our own lab so we never have to compromise.