Peer reviewed and then reviewed by peers
From our first lab samples to 100s of real-world testers to you, we are obsessed with feedback.
Scientifically Engineered
How we brought the future of skin barrier science here a little faster
We tested and re-tested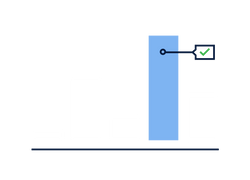 👩‍🔬We used industry-leading equipment and methodologies to test C.R.E.A.M's barrier repair ability in the lab, and then with hundreds of testers in the real world.
No compromise ceramides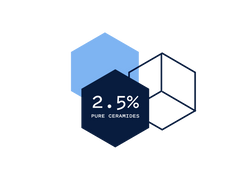 👩‍🔬As always we use 2.5% pure ceramides. This is the high concentration backed by the best studies, and is over 10x higher than the vast majority of ceramide moisturizers.
Smoothes and soothes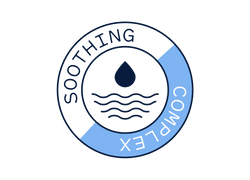 👩‍🔬 A 10-ingredient soothing complex - it's like we added a soothing serum to a moisturizer! Even more: C.R.E.A.M. is a self-preserving formula allowing us to minimize potential irritants
Product Philosophy
Every Regimen product is formulated and made in our own lab:
Peer reviewed
We only use ingredients backed by thorough, independent scientific evidence. We obsess over the details so you don't have to.
Transparency + Integrity
We use the best ingredients in their highest effective concentrations. Want to check our work? The percentages are right on the label.
Quality²
Most brands outsource the most important parts of skincare: formulation, sourcing, and production. We do it all in our own lab so we never have to compromise.