Peer reviewed and then reviewed by peers
From our first lab samples to 100s of real-world testers to you, we are obsessed with feedback.
Scientifically Engineered
How to engineer a gentle cleanser that really works.
we start with effective cleansing actives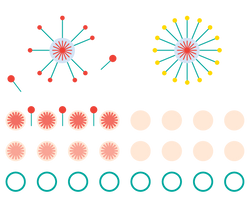 ✅   Most surfactants break up on contact, leaving behind particles that cause irritation. We stabilized ours, so we can cleanse with less irritation.
👩‍🔬. Even gentle, stable surfactants can dry skin, so we need to do more to protect against dryness.
and create a protective layer to minimize irritation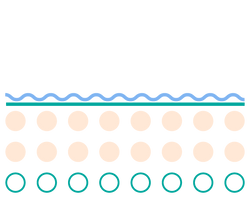 ✅ Tabula Rasa creates a hydrating layer on the skin's surface that doubles as a barrier against surfactant penetration.
👩‍🔬Even with extra protection, the cleansing process can still make skin extra sensitive.
to make a barrier safe, extra hydrating cleanser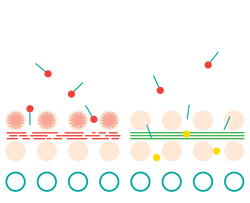 ✅ Finally, our amino acid-based surfactants degrade into amino and fatty acids. We get extra hydration and nourishment.
👩‍🔬A gentle cleanser that doesn't have to sacrifice effectiveness? The first one we've heard of too.
Product Philosophy
Every Regimen product is formulated and made in our own lab:
Peer reviewed
We only use ingredients backed by thorough, independent scientific evidence. We obsess over the details so you don't have to.
Transparency + Integrity
We use the best ingredients in their highest effective concentrations. Want to check our work? The percentages are right on the label.
Quality²
Most brands outsource the most important parts of skincare: formulation, sourcing, and production. We do it all in our own lab so we never have to compromise.